Make sure system is safe and running efficiently
INSPECT BURNERS AND HEAT EXCHANGER and more!
Check Heater Repair and Installation Services in Longmont
If you're looking for a
Longmont HVAC contractor
who gets the job right the first time, look no further than Stone Heating & Air. Keeping up with HVAC in Longmont and throughout Northern Colorado can be a challenge because of our wide variety of temperatures.
In Colorado, the temperature can shift from blizzard conditions to sunshine in a matter of days. These temperature swings can keep HVAC contractors on their toes. While Colorado homeowners are accustomed to these fluctuations in weather, many people don't consider getting their furnace or air conditioner inspected or getting regular maintenance work done on them until something goes wrong.
A routine inspection by our HVAC contractors will help you avoid problems before they become serious, costly, and jeopardize your indoor air quality.
What We Offer
Many HVAC companies are simply waiting for you to blow out your air conditioning unit so they can charge you exorbitant fees to get it up and running again.
The best HVAC companies are there to make sure you get the best possible service and the absolute most out of your HVAC system.
We work hard to ensure your heating and cooling needs are met before disaster strikes. That's why Stone Heating and Cooling offers full-service inspections for all our clients.
If you have questions about your heating and cooling system, we're always here to help.
HVAC concerns, of course, extend beyond the home, and that's why Stone offers comprehensive HVAC service for offices and business facilities. We sell, install, and service units for all types of work environments. While many heating and cooling companies install a unit as quickly as possible and avoid offering you the support and service you need after installation, Stone Heating & Air stays in contact with all our customers and makes it easy to get your questions answered.
What Sets Our HVAC Company in Longmont Apart From The Competition?
What sets Stone apart from other HVAC companies is our commitment to ongoing customer service and continuous improvement. If you have any concerns or problems with your Stone HVAC unit, you can always get ahold of us and have your questions answered.
The reason many heating and cooling companies can make their customers feel left out in the cold is that they don't always respond promptly or in responsible, satisfying ways. At Stone, we work with you to find the source of your concern and work with you to find solutions.
Our inspections and suggestions for HVAC units are completely based on your needs and budget, and we don't try to oversell you on expensive products and services you don't need.
Because heating and air conditioning is out of sight, they are easy to forget about until something drastically goes wrong. Additionally, there can be hidden flaws that can negatively impact the performance of the heating or air conditioning of your home or business. Wasted air will turn into wasted money as an inefficient system drives up your energy bill every month.
Fortunately, our HVAC contractors in Longmont possess the experience to keep your air conditioner or heating system running.
Our full-service maintenance offerings are designed to keep you as warm or cool as you like by keeping your heating and AC unit maintained.
You might need a spot evaluation, AC installation, or an emergency furnace repair. Regardless of the problem, you can count on our technicians to ensure your heating and air conditioning products are always operating to their fullest energy-efficient potential.
If you're looking for an HVAC contractor in Longmont that you can trust, give us a shot. Call Stone Heating & Air at 303-564-0986 to transform your Longmont, CO, property into a place you love occupying.
Ask us about our Furnace Special - just $79!       
Get in touch with our HVAC experts
We have more than 25 years of experience
Keep your home comfortable, all while preserving your investment. Our goal is to deliver the most reliable heating services to ensure your home stays warm in the Colorado winter.
With our air conditioning services, you can stay cool in the hot summer months. Keep everything running with our expert insight on air conditioner repair and replacement.
We sell, install, and service what you need to keep your office or business facility heated and cooled. Whether it is maintaining your commercial unit, or even a larger project like a new rooftop installation, we can help.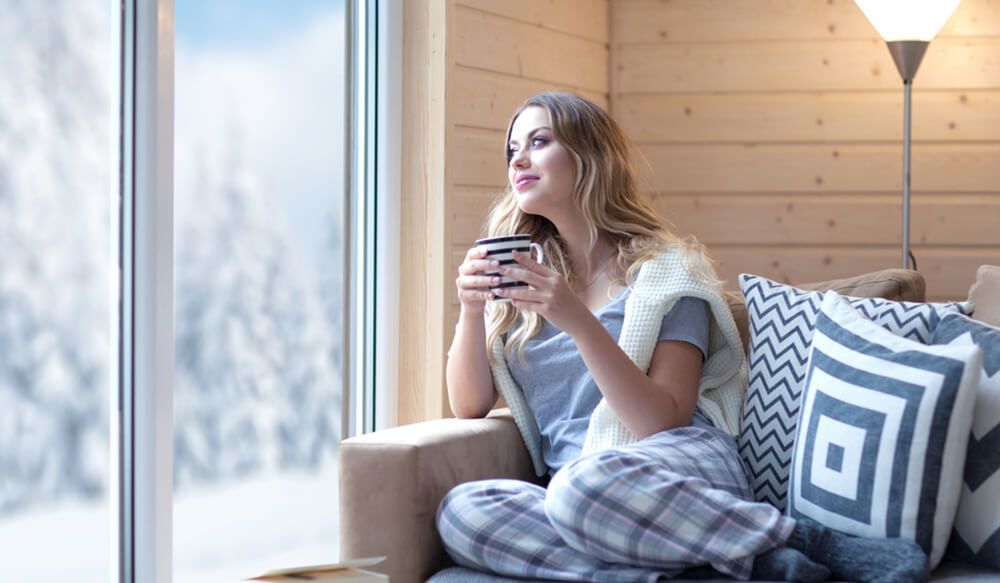 Building a new house, or even just adding to your home or building? Make sure you call the experts at Stone Heating and Air first to make sure that your new building or addition is properly heated and cooled.
We welcome the opportunity to work with you.  Please feel free to contact us to let us know a little about your needs and we'll promptly respond with a free estimate.